dorothy-cotton: Another year passes me by. I feel myself growing older each day, not so much aging as I am decaying. Rotting, slowly, from the outside in. Life is pain. Life is cruel. The moment you part from your mother's womb, you are truly alone - trapped in the shall you call a body. And yet we celebrate birth. Cake. Candles. a mockery. A monument to my torment. dude u gotta...
2 tags
1 tag
3 tags
How I feel about Taylor Swift's love life
whatshouldbifflescallme:
Watch
imissmyglasses: how do you introduce someone to BDSM? show them the ropes
"I like beautiful melodies telling me terrible things."
– Tom Waits (via fantasyparade)
1 tag
5 tags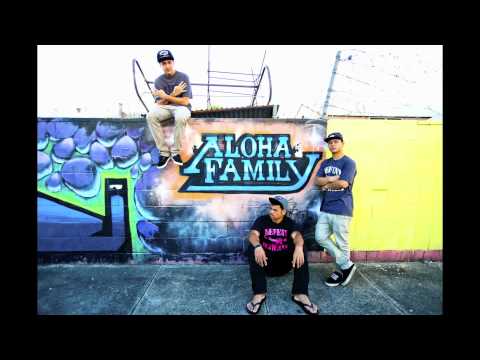 swaetshrit: my hobbies include sleeping and feeling like i've never slept
2 tags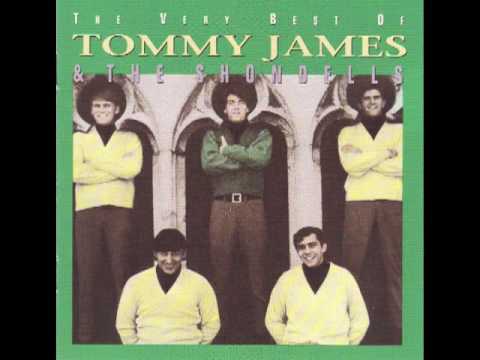 davidstrider: im skipping class to join a japanese girl gang and im not coming back until im head of the yakuza
1 tag
4 tags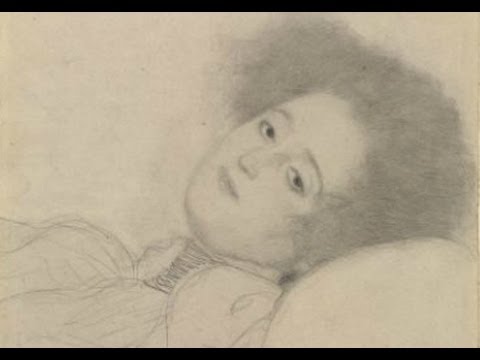 Watch
haetbit: videohall: How to introduce 2 cats to each other
Free Camping Gear Yeeaayuuhh →